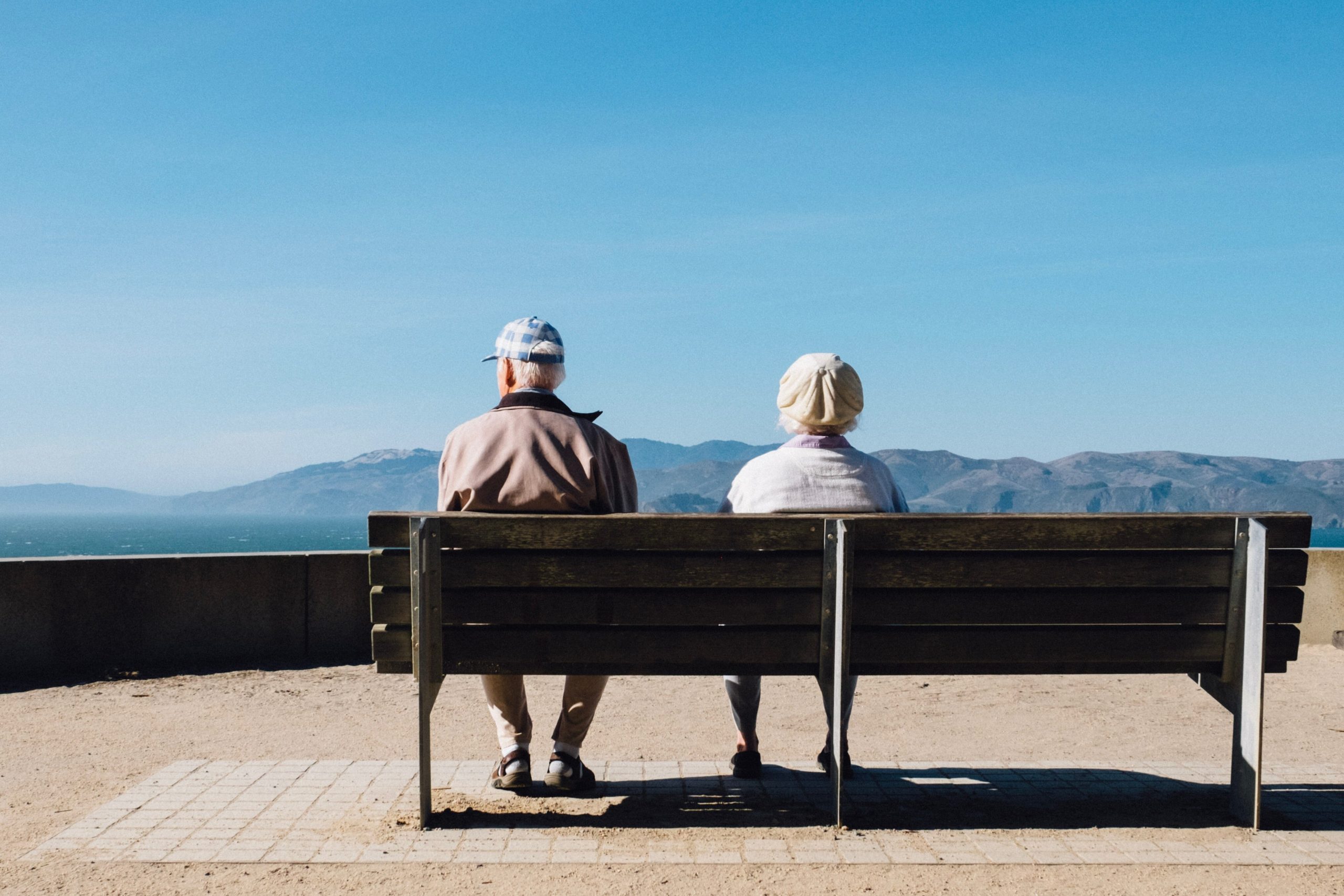 Am I too young to do funeral planning?
Even today, death is still considered a taboo subject by many, and especially when you are young, thinking about or planning your funeral is not one of your properties. This is logical, nobody likes to think about their death, much less plan it; but it is necessary that as a society we can assume it as something natural and be able to turn our own death into an act of love towards our relatives.
In line with this, pre-planning of funeral services has numerous advantages. There is no age limit to doing it, whether you are young or old, planning your funeral while you are alive is a smart decision that will help your family through a difficult time by avoiding stress, huge expenses and unnecessary confusion about what to expect. you would have wanted
Planning a funeral while you're alive not only helps the pockets of our loved ones, it will also help them better overcome their grief, knowing that all your wishes are being fulfilled to the letter.
If the thought of planning your own funeral is too much to bear, or you don't know where to start, hiring a funeral planning service is the best option for you. We are talking about an independent "Funeral Planner" who does not work for the funeral home, but for the people, and who will help your family through times of grief and anguish when it comes time to plan a funeral.
Stephanie Salcedo (325-244-7972) of Secure Your Legacy is an independent funeral planner who will guide you and your family through every step of the way, helping you with all aspects of funeral planning, including purchasing a casket. and flowers, examining options for cremation or a burial plot, and arranging a veteran's burial should you require one, and much more.

She is now calling 325-244-7972 to speak with a cemetery agent.