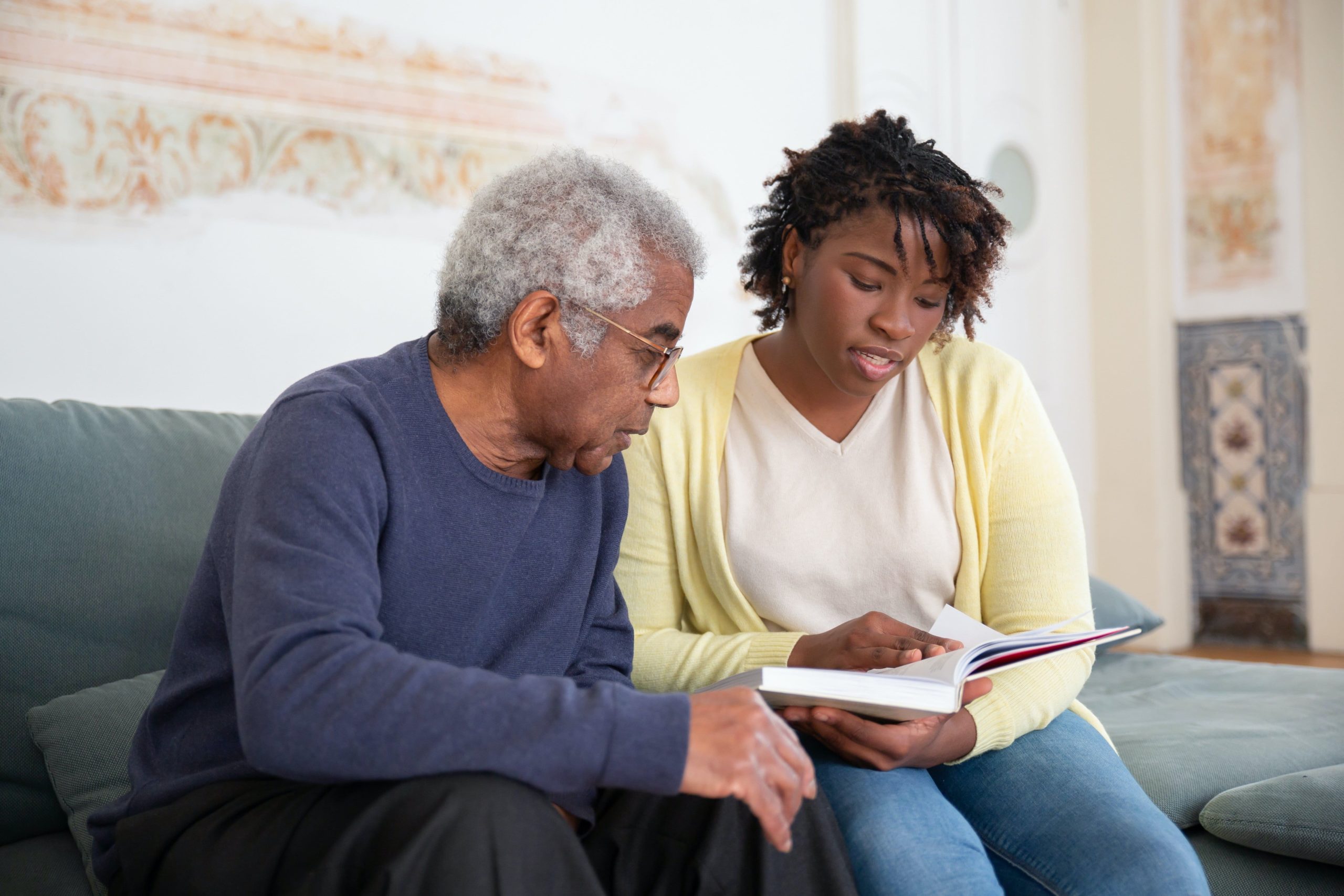 When one makes important purchases in life, it is normal to save money in advance, for example to buy a house, a car or pay for a vacation. However, many people do not feel the same way when they think about the end of their lives. This means that the stress and burden often falls on loved ones after you die, and with funerals costing upwards of $7,000, that's no small burden.
Making rational decisions after the loss of a loved one can be difficult for anyone, and bereaved families often make ill-informed decisions, overwhelmed by the number of options and associated expenses, resulting in many decisions being lost. feel rushed and inconvenient.
Paying for a funeral in advance or doing funeral planning not only allows you to take charge of your final wishes, but it also eases your family's pain by taking the burden of having to arrange the funeral and worrying about large unexpected expenses.
What does a funeral plan include?
Depending on the specific package, a planned funeral includes several different services and arrangements. Most funeral arrangements include:
funeral services

Coffin

Flowers

Transport

cemetery plot and tombstone
At Secure Your Legacy, we work as advisors to…

Facilitate the transfer of cemetery property between families

Work with the funeral insurance company to distribute funds when clients die

Help families make informed decisions about funeral arrangements your loved ones

And much more.
Call now at 325-244-7972 to speak with an experienced cemetery agent.