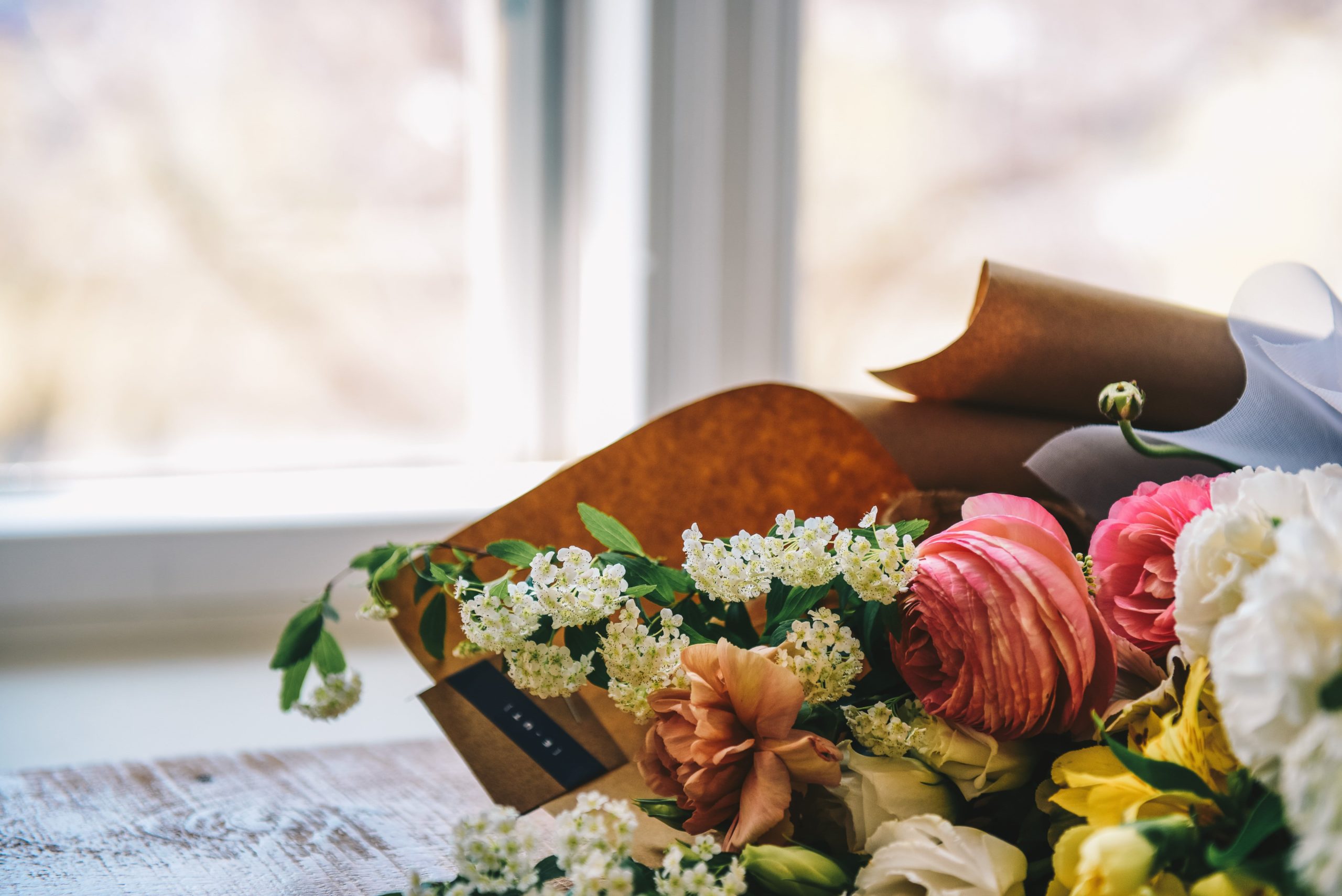 A funeral is a memorial to recognize and honor the life of a person who has left us. It helps us say goodbye to a loved one who has passed away, providing closure and comfort, being able to celebrate the person's life and share the pain of their departure with others.
There are different ways to commemorate life, but the important thing is to adapt it to each person. Below we name some options of funeral services that exist.
traditional funeral
The traditional funeral service is the most common type of ceremony in many parts of the world. It is usually held in a church or funeral home, usually decorated with flowers and may include photographs of the deceased. The coffin or urn is usually present, so that those gathered there can say goodbye.

The funeral service is usually preceded by a wake and followed by a burial service. In this instance, an officiant, who are usually pastors due to the usually religious nature of the ceremony, will preside over the funeral in which they can deliver a sermon and invite friends and family to say a funeral eulogy, sing or play a song in honor. to the deceased.

After the eulogy, it is common for those gathered to tell stories and remember the person they love. Upon completion, the family can host a memorial reception for their loved one.
Wake
A wake is usually held just before the funeral. Traditionally, wakes take place in the home, but many funeral homes now serve as a venue, where loved ones gather to comfort each other and pay their last respects to the deceased.
memorial service
A memorial service is similar to a funeral, except that the body is not present, so it can take place any day, year, or whenever desired after the burial or cremation. The remains are not the center of this service, only the precious memory of the deceased.

Just like a traditional funeral, the ceremony may include flowers, music, a eulogy and speeches by loved ones, but they tend to be more informal than a full funeral.
celebration of life
A celebration of life is a unique ceremony. Although it can take the place of a traditional funeral service, it is common for the celebration of life to take place after the funeral, and it is usually, as its name indicates, a celebration of the person, more joyful and festive, commemorating their passage through the world. .
direct burial
Sometimes a family wishes to bury their loved one, without having a funeral or other formal ceremony, or a grave service. The closest family is usually present and someone can say a few words, but the general idea is for it to be a simpler direct burial.
Cremation
Like direct burial, direct cremation is a separate event. It is simply a cremation; there is no formal visitation or funeral. After cremation, the remains are returned to the family, who may or may not choose a memorial service at a later time.
scattering ceremony
A scattering ceremony takes place when a family decides to scatter the cremated remains of their loved one, rather than keep or bury them. It can be in a place important to the deceased, or in a place chosen by the family that is beautiful and has emotional significance for both those present and the deceased.
At Secure Your Legacy we want to be with you through the most difficult times, and we are prepared to take care of all the details to assist you with funeral planning in Missouri and Sugar Land, TX. Call now at 325-244-7972 to speak with an expert cemetery advisor.