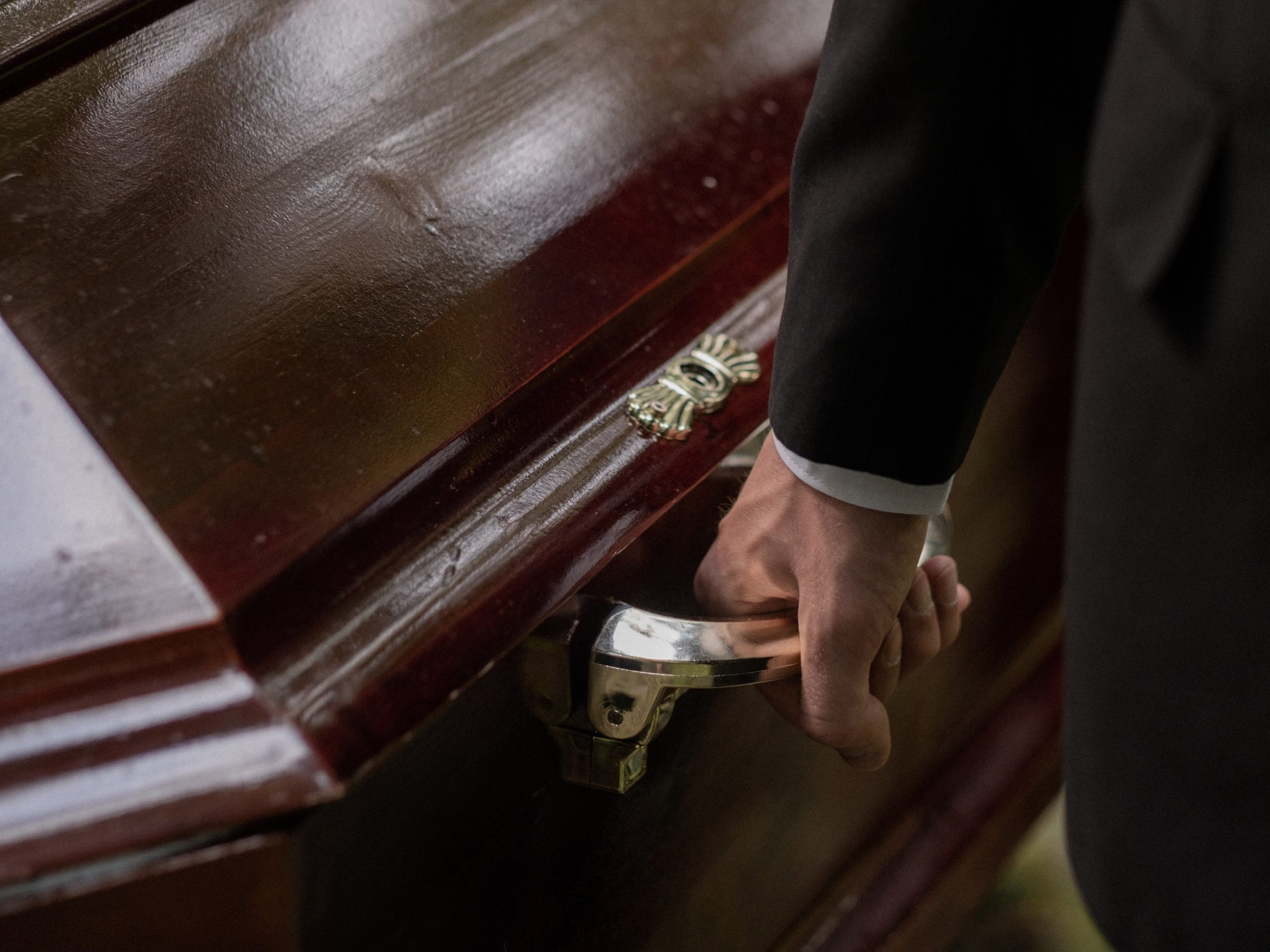 It is common that, in a moment as difficult as the death of a loved one, we tend to avoid comparing prices and choosing the most convenient service, since when we are going through the pain of a loss, the last thing we want to think about is money.
There are many options available when it comes to planning or financing a funeral in advance, one of the most common being life insurance or advance funeral planning.
Life Insurance vs Funeral Planning
Life insurance can be used to cover funeral expenses or any other financial needs your survivors have. Many life insurance policies will pay a lump sum payment to your designated beneficiary when you die, and it's up to that person to decide how the funds will be used. This type of policy eliminates the need for your loved ones to pay these out-of-pocket expenses if they wanted to, but does not provide for pre-planning for the funeral.
Prepaid funeral planning provides people the opportunity to pay for their funeral arrangements before they pass away. A prepaid funeral service is a set of funeral arrangements made prior to death with a funeral home. It can be as detailed as desired, from choosing your arrangement (burial or cremation), type of service, flowers, keepsakes and more, and is arranged and paid for in advance directly at your chosen funeral home.
That is why with funeral planning, you will not only be saving your family a lot of money, but you will also have the comfort of knowing that your loved ones will not have to make arranging decisions on those difficult days, and you will ensure that their wishes are fulfilled. finals are fully fulfilled.
You have doubts? Call today for more information or contact our office to attend a free funeral planning educational workshop in TX (325) 244-7972 or 832-9-LEGACY .